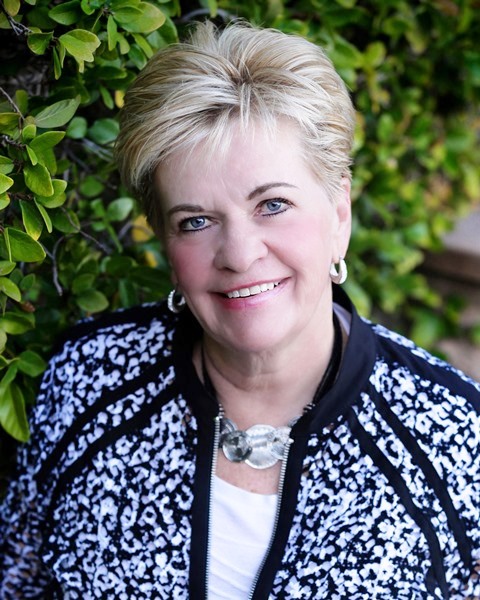 Charlene Malaska
Cell: 602-790-5464
Email: CharMalaska@gmail.com
A Salt Lake City, Utah native, I have lived in 3 different states, and spent 3 years living in Japan. I have traveled extensively with my husband, Golf Professional, Mike Malaska, who has been recognized as one of the Top Golf Instructors in the world and #1 in the USA in 2011!

Growing up with two brothers and a dad that taught me to be "as tough as the boys", helped me to conquer challenges and occupations that men mostly dominated. My mother, was always a career woman and taught me to work hard and use my intelligence to keep up with her!
I have two beautiful daughters and an amazing son-in-law, and enjoy being with them every possible minute. Sports have played a huge role in my life, and again, taught me how to compete and rise to the top in anything that I put my mind to. Working hard and playing hard have been my "rules to live by" while "service" in my Church has kept me grounded.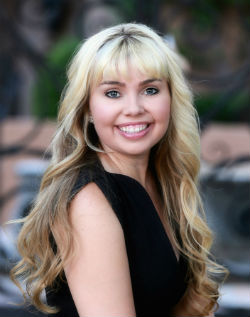 Jennifer Malaska
Cell: 480-227-9750
Email: JenniferMalaska84@gmail.com
Jennifer was born in La Jolla, California, so frequenting the amusement parks such as Disneyland and Knott's Berry Farm became second nature. At the early age of 2, her mom and dad took her to ride the Shetland ponies at Knott's Berry Farm and she was hooked on horses! It was not long after that she decided that she wanted to have a home some day with horses. She couldn't wait to be old enough to ride a big horse. Jennifer would beg to go to the stables to ride horses when the rest of the family played golf. Her individuality and aspiration to buy a home where she could have her own horses has been a driving force now her entire life and it only fits that she would learn real estate at the same time as taking horseback riding lessons. Jennifer started taking riding lessons her freshman year of High School in Scottsdale, AZ and she still rides twice a week in between working, running.
As a Real Estate Agent and assistant to her mother, Charlene since 2010, she has fine tuned her Real Estate skills on the detailed aspects of the business handling all the intricate paperwork, working with home searches and being the "back bone" to her mom who credits her with much of her own success. Jennifer has always been very adaptable and willing to adjust to change as she moved several times throughout her childhood. Jennifer has also always had a great love for history and traveling and was lucky enough to be able to live in Japan for 3 years with her family. Some of her favorite places that she has traveled to are London, Paris, Switzerland, Ireland, Hawaii. Jennifer is very sensitive to others and she loves to see clients find their "perfect home" as it truly brings happiness to all those involved. Her name Jennifer means "gracious" and she truly lives up to it.